When you donate your vehicle, this is what happens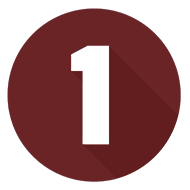 You tell us about your vehicle by filling out a form on line or you can call us at :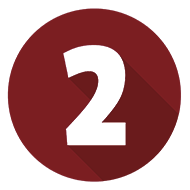 Once we have the necessary information, we will pick up your vehicle within 24 hours. Your convenience is our concern.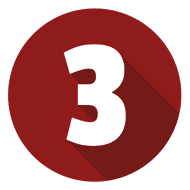 If your vehicle cannot be driven, we will tow it FREE jof charge. Based on the condition, it will be sold at auction or for parts. Either way, your local charity will benefit a minimum of $50.00, regardless of the condition.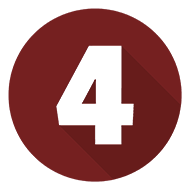 Now enjoy your tax write-off plus a mini vacation on us. Congratulations, you have now completed the entire process. It's that simple.